Section Menu
You are on...
Main Page for

Education & Cosmetology
Education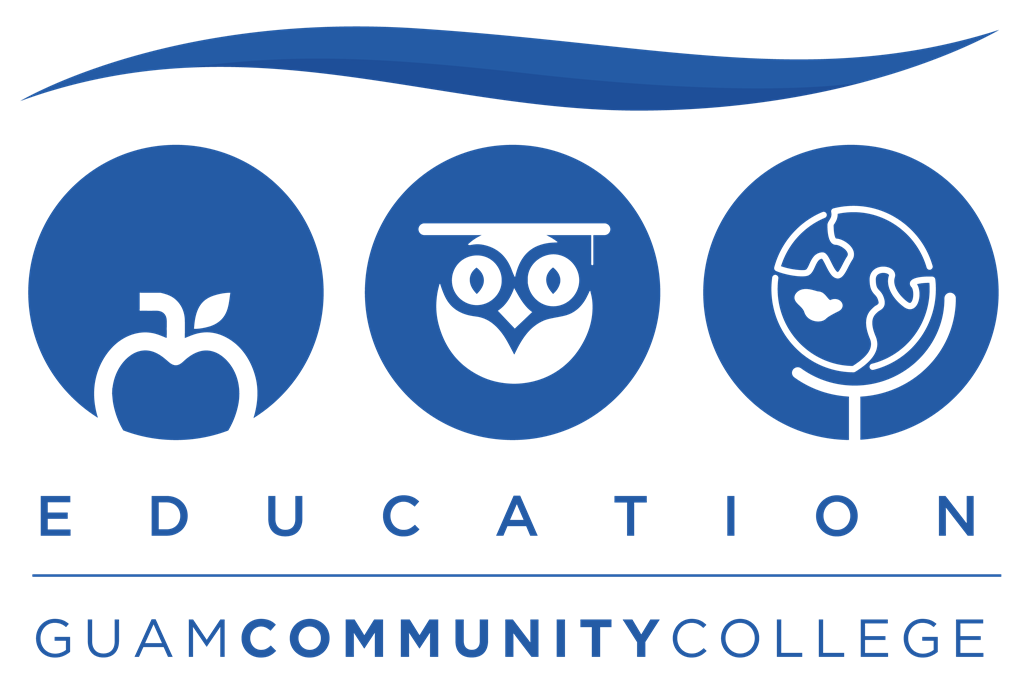 Programs offered under the Education Department
Bachelor of Science in Career and Technical Education
Associate of Art in Education
Associate of Science in Early Childhood Education
Certificate in Education
Certificate in Early Childhood Education
Certificate in Sign Language Interpreting


The Education Department also oversees the Cosmetology Industry Certification

---


The GCC Advantage
The advantage of earning a degree or certificate in Education or Early Childhood Education, or a Certificate in Cosmetology, is that our faculty, staff, and administrators take heart in our College's mission. Our instructors care about and want their students to succeed.
Academic Advising
The Education Department faculty is always ready to assist you. All of our faculty are willing to sit down with you and discuss your academic plan and career path. For more information, contact the Education Department.
---
Career Opportunities...
How our courses can help you in your career?
Our courses are designed to provide entry-level training for those interested in working in educational settings. The Cosmetology courses are designed to provide the knowledge and illustrate the skills required to pass the National-Interstate Council of State Boards of Cosmetology Practical Examination and the two-part Guam Board of Cosmetology exam.
All courses offered in our department have clear and sound student learning outcomes (SLOs). Every one of our faculty strive to assist you in achieving the SLOs of the courses that you enroll in. SLOs can be found in the GCC catalog.