E-mail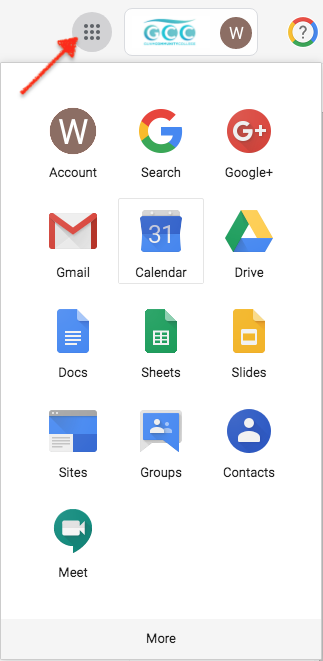 A Gmail account is provided to all students and employees as well as individuals connected to the college such as board members.
Students: You receive your e-mail when you first register.
Employees: You receive your e-mail during your entry process.
This account is the official method for communication between GCC and you. All campus and instructor communications will go through this account.
Your e-mail account will look like this: firstname.lastname @ guamcc.edu. This same firstname.lastname is also used as your log-in (Username) for MyGCC. It is also used for other purposes such as Moodle.
You can access your e-mail via MyGCC or you can use

https://

mail.google.com

/mail

. Using the latter will still require login via MyGCC.
When accessing your e-mail in any of our labs, please remember to logout before leaving. Also, do not set it up to remember your name.
Forgotten password: Log into MyGCC and enter your Username. Click on Forgot Password. Please follow the instructions. This will change the password for both MyGCC and your e-mail.