Certificate in Office Technology
Section Menu
You are on...
Main Page for

Office Technology
CERTIFICATE
Certificate in Office Technology
Total Credit Hours: 39
About Certificate in Office Technology
This program is designed to prepare the student for entry- through mid-level employment or may be used to update office technology knowledge and skills for job advancement in the business office.

Interested in this Certificate?
Please contact us and we'd be happy to assist!

Office Technology Faculty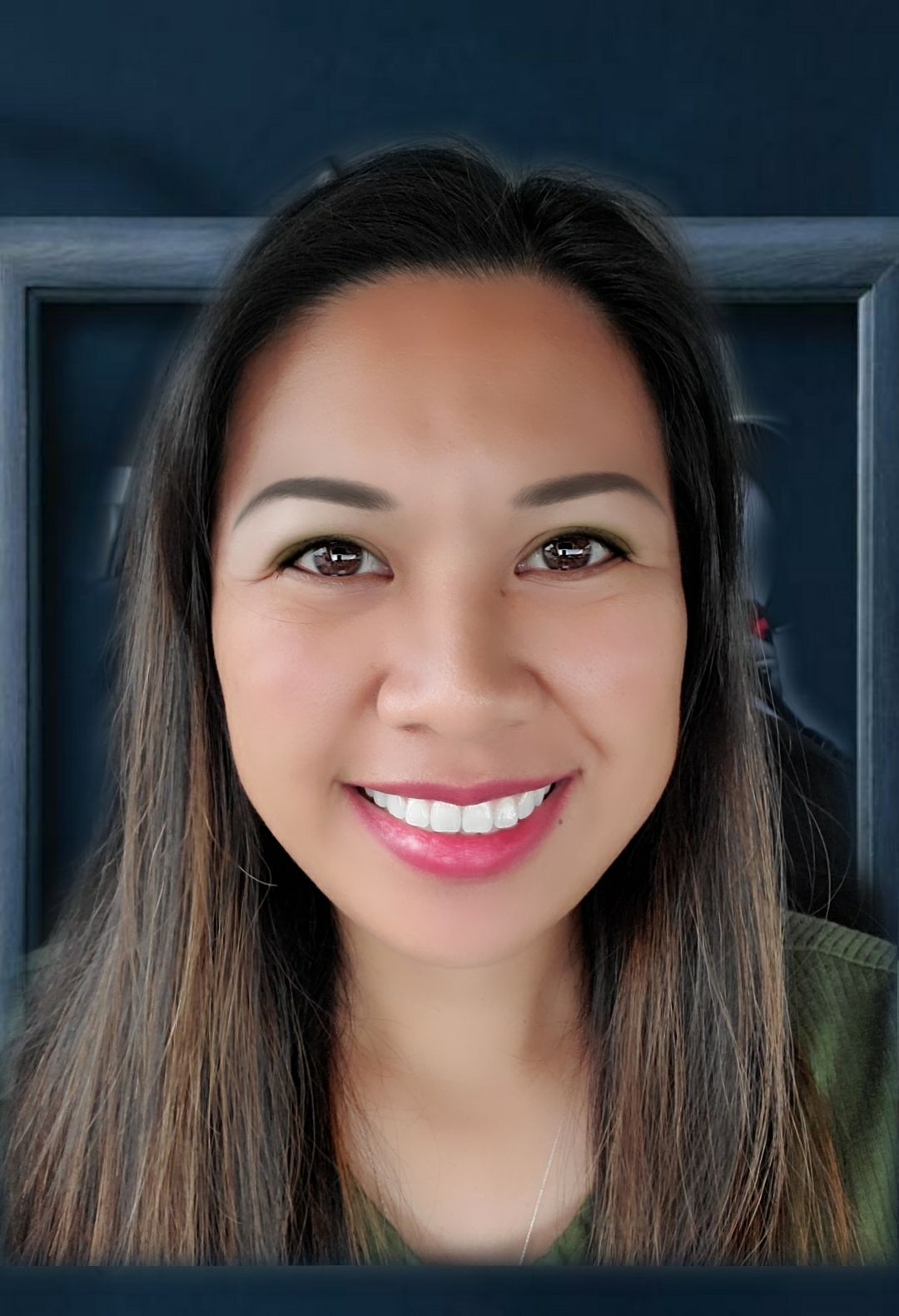 Tonirose Concepcion
Associate Professor
tonirose.concepcion@guamcc.edu

Major Requirements
Course
Course Name
Credits
English (Choose 1)
EN110
Freshman Composition
3
EN110A
Freshman Composition with Instructional Lab
4
Course
Course Name
Credits
CS151
Windows Applications
3
OA101
Keyboarding Applications
3
OA103
Filing Systems
3
OA130
Information Processing
3
OA210
Database Management Systems
3
OA211
Business Communications
3
OA220
Spreadsheet Systems
3
OA230
Advanced Information Processing
3
OA250
Office Procedures
3
PY125
Interpersonal Relations
3
Electives
Choose 2 courses from the following
AC100
Fund Bookkeeping and Accounting
6
OA109
Business Math Using Excel
SM108
Introduction to Business
Certificate Total
39-40
2020-2021 College Catalog
General Requirements for Certificates
Effective fall Semester 2003, several academic policy changes were implemented to ensure that students are adequately prepared to meet business and industry standards. All Undeclared or newly Declared Students enrolled in regularly scheduled postsecondary courses must be enrolled in or must have completed developmental coursework for Math and English or have successfully placed into post-secondary Math and English (or equivalent).

Students must fulfill the English general education requirement by the time they have enrolled in 12 credits of classes. This means that students may take only nine (9) credits before they must begin meeting the general education requirements. All declared students in Certificate programs will be required to successfully complete minimum general education course requirements. For more information, refer to the Admissions Information, General Education Policy section of this catalog.

A. General Education Requirements
Students must demonstrate proficiency in reading, writing, understanding and speaking English as indicated by one of the following:
Test out of the English Placement Test (or equivalent), or
Satisfactory completion of EN096 or EN097 courses and
Test out of the Math Placement Test (or equivalent), or
Satisfactory completion of MA098 course
*Students in the Certificate of Construction Technology program can successfully complete their math requirements with MA094 Mathematics for the Trades in lieu of MA098 Intermediate Algebra.

B. Major Requirements. Total Major Requirements vary by program. Minimum Total Credits Required for a Certificate is 30 credits.

* No course may be counted for both Major and General Education requirements.
** Placement testing is not mandatory for admission to the College. Completion of placement testing or equivalent, however, is required for enrollment into English and mathematics courses. Therefore, students who plan to enroll full-time in a program should take the placement test to be eligible for a full load of courses.
2020-2021 College Catalog
---
Upon successful completion of the Certificate in Office Technology program, students will be able to:
Obtain knowledge and skills in various computer applications so that they will be able to adapt to the technological needs of their respective organizations.
Use previously learned skills and information to format and produce various office documents.
Use and integrate several office applications.
Check out some of these amazing Certificate in Office Technology courses...
OA220 Spreadsheet Systems
Spreadsheets, their roles, advantages, and limitations will be covered in this course. Microcomputer usage and standard spreadsheet software will be utilized to provide hands-on applications experience with creating, designing, setting up, utilizing, and integrating spreadsheets. The course is designed to be taught in a traditional setting or as a hybrid or online course.
+ More Info
OA210 Database Management Systems
This course introduces the basic concepts of a database management system. Topics include designing, creating, and using a database; querying a database; maintaining a database; sharing data among applications; and creating forms and reports.
+ More Info
OA130 Information Processing
This course provides students with basic skills and advanced concepts using word processing software for preparing business letters, memos, tables, reports, and forms (including meeting minutes, agendas, itineraries, articles). Speed and accuracy in the preparation of a mailable copy is emphasized.
+ More Info
---
You may also be interested in these related Programs...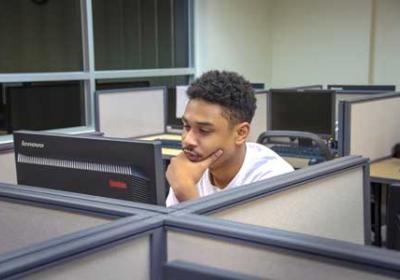 Upon completion, the student will be able to perform as an office manager completing a variety of office processes, maintenance, and management, including oral and written communication; formatting simple to complex business correspondence; formatting reports; tables and administrative documents; filing; operating computers and business machines; using computer software application programs; distributing mail; answering the telephone; and providing good customer service.
+ More Info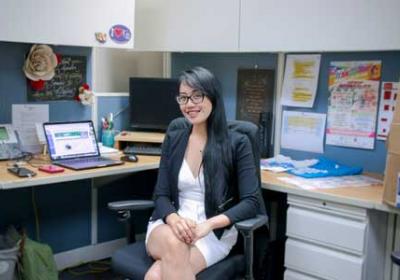 The Associate of Science in Marketing provides students with the knowledge and skills required to obtain career-sustaining employment in a marketing profession. Among the many career opportunities in marketing are account executive, buyer, merchandiser, brand manager, retail supervisor, advertising assistant, market researcher, and social media marketing coordinator. The marketing program will equip students with the experience and technical skills necessary for rapid progression into mid-management positions.
+ More Info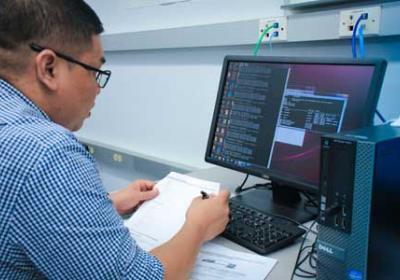 The Associate of Science in Computer Science will provide opportunities for students to work as system analysts who design computer systems for processing information, programmers who write instructions and translate them into a machine readable language, computer operators who monitor and control computer systems and retrieve results, and data entry personnel who enter information and instructions into the computer.
+ More Info