Section Menu
You are on...
Main Page for

Recycling At GCC
RECYCLING AT GCC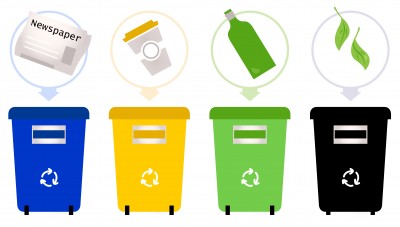 RECYCLING AT GCC
The Guam Community College recycles everything from aluminum cans, plastics 1 & 2, currogated cardboard, mixed paper, food waste/green waste, printer ink cartridges and toners. We understand the importance of sustainable waste diversion and extending the life of our landfills while conserving natural resources. All departments, students and faculty are highly encouraged to recycle and assist with recycling events.
GCC RECYCLING DATA - 3rd Quarter Report (2018)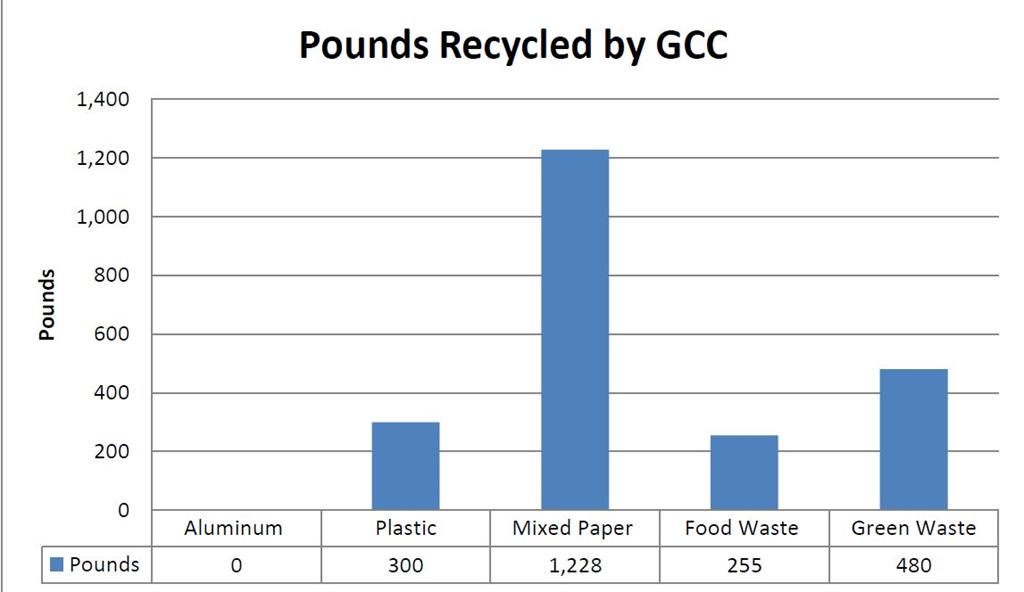 Recycling Bins are located throughout the entire campus. Although metals (i.e. cans) are not recycled on-site, the campus community is encourage to take these recyclables home and recycle them appropriately.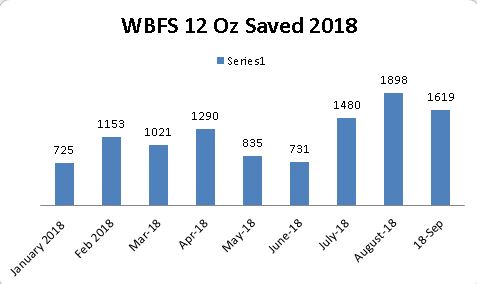 Above is a graph that depicts Water Bottle Filling Station usage (2018) on campus and numbers
reflect how many 12 ounce plastic bottles were saved as a result of utilizing these systems on campus.