Mission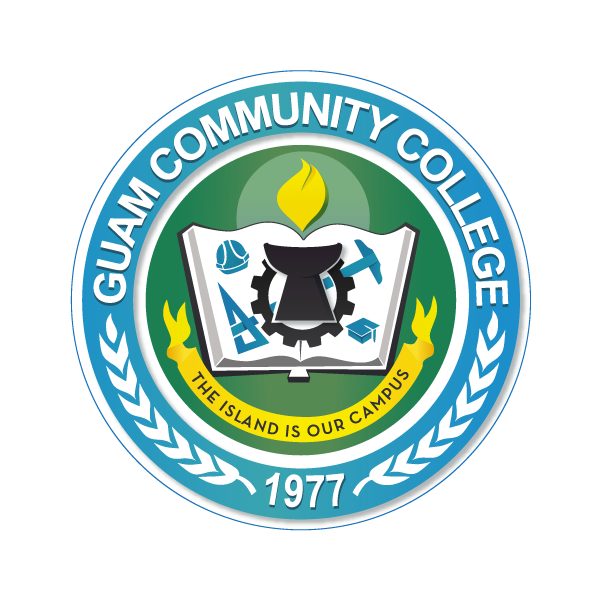 Mission
Guam Community College is a leader in career and technical workforce development, providing the highest quality, student-centered education and job training for Micronesia.


Sinangan Misión (Chamorro translation)
Guiya i Kulehon Kumunidåt Guåhan, i mas takhilo' mamanaguen fina'che'cho' yan i teknikåt na kinahulo' i manfáfache'cho' ya u na' guáguaha nu i manakhilo' yan manmaolek na tiningo' ni i manmafananågui yan i fina'na'guen cho'cho' para Maikronesiha.


Vision
Guam Community College will be the premier educational institution for providing globally recognized educational and workforce development programs.