General Educational Development
Section Menu
Contact Us
(671)735‐5640 Ext. 5572
learning4life@guamcc.edu
General Educational Development
For whatever reason, you didn't finish high school. Now, you need that high school diploma in order to get a job, take classes here at GCC or at another postsecondary institution, for your own personal satisfaction, or to set an example for your children about the importance of education. GCC is here to help. Our High School Equivalency Office assists individuals 18 years and older, who are not enrolled in a high school and who do not have a high school diploma, in obtaining a high school equivalency diploma by successfully passing the GED® test.
---
TO BE ELIGIBLE TO TAKE THE HIGH SCHOOL EQUIVALENCY TEST
Candidate must be at least 18 years of age and not currently enrolled in an accredited high school;

Candidate must not hold a standard high school diploma;

Candidate must take the CASAS appraisal.
NOTE: Under no circumstances may a high school equivalency test be administered to a person who is under 18 years old.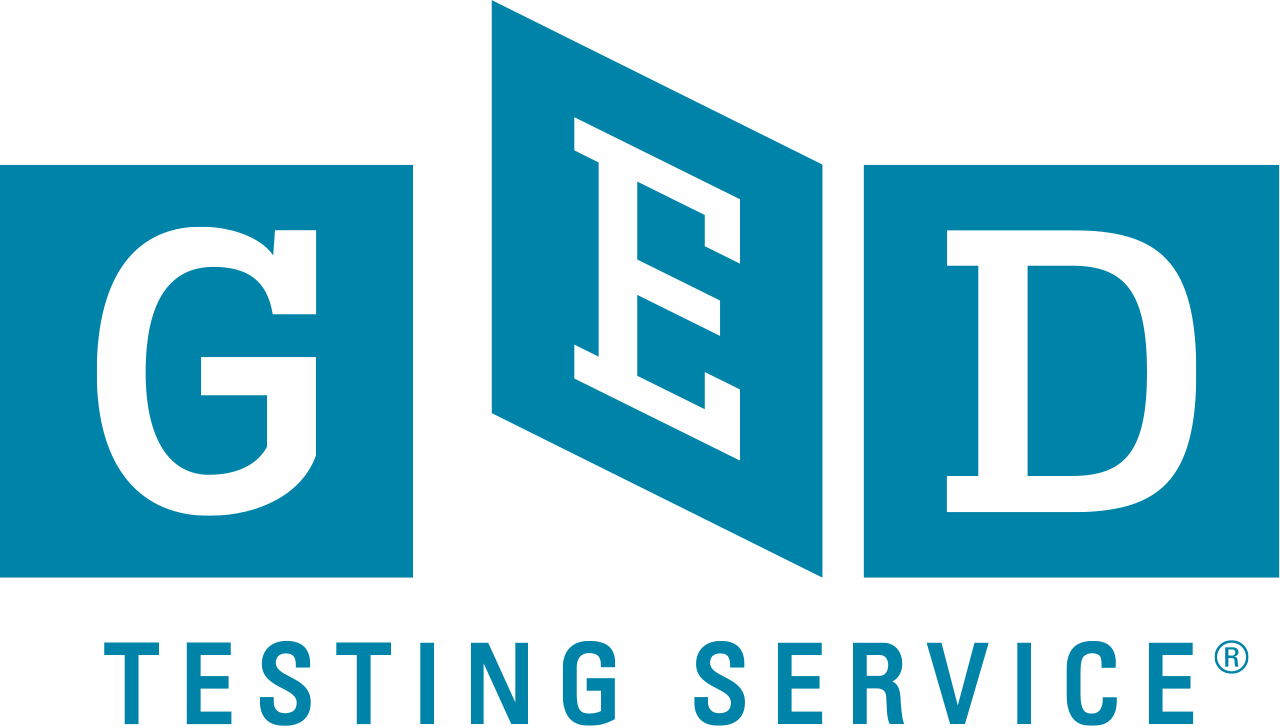 Computer-based
The GED® Testing Service is a public-private partnership between the American Council on Education and Pearson-VUE, The computer-based GED® Test includes the Common Core State Standards to better prepare individuals for college and career. Individuals can quickly register and take a practice test online, take the GED® Test at GCC's PearsonVue test site, and be assured of increased test security and immediate scoring on most tests.

Learn more about the GED®
---
Subject Areas
Reasoning through Language Arts

Mathematical Reasoning

Science

Social Studies
---
Fees
$125.00 (total for all four content areas)
$31.25 for each subtest.
Re-test fee is $11.25 per sub-test or content area for the first two retests. Subsequent retests are $31.25 per subtest.
---
WHAT SCORE DO YOU NEED TO PASS and OBTAIN A GED® HIGH SCHOOL EQUIVALENCY DIPLOMA?

Each GED® test subject (Reasoning through Language Arts (reading and writing), Mathematical Reasoning, Social Studies, and Science) is scored on a scale of 100-200 points. To pass and earn a GED® high school equivalency diploma, you must (1) score at least 145 points on each test subject and (2) obtain a total of at least 580 points.
---
WHAT TO DO?
Visit the GCC Adult Education Office on the 2nd floor of the Foundation Building (Bldg. 6000) (735-6009 through 6013) and make an appointment to take the CASAS Assessment.




Present a valid driver's license, passport, military ID or other forms of government-issued identification that shows your name, address, date of birth, signature, and photograph.




Take the free 2-hour CASAS Assessment which is administered every Tuesday and Thursday. An individual must score at least 236 on the CASAS Assessment in order to take a high school equivalency test.



Register to take the GED® at www.ged.com. Visit or contact the High School Equivalency Office in the SSA Building, Room 2207 or 2209; 735-5625 or 735-5517. Candidate must make payment online. If a candidate does not have a credit or debit card, please go to the High School Equivalency Office for payment instructions.


Candidate must be present 15 minutes prior to the scheduled (test) time. A photo ID is required.




The test is administered on the GCC campus.




The Candidate may apply for a diploma at the High School Equivalency Office or the GED® Testing Service in Washington, DC after satisfactory test scores are received from the respective testing office.
---
RESIDENCY
In order to take a high school equivalency test, a person must be a resident of Guam. You are considered a resident of Guam if your permanent home is on Guam and your most recent income tax forms were filed on Guam, or if you are a dependent of someone whose most recent income tax forms were filed on Guam. Active duty military personnel and their dependents are considered residents, as are citizens of the Freely Associated States of Micronesia. Please be prepared to submit a stamped copy of your income tax form as proof of residency.