Section Menu
You are on...
Main Page for

Guam P.O.S.T Commission
Guam POST Commission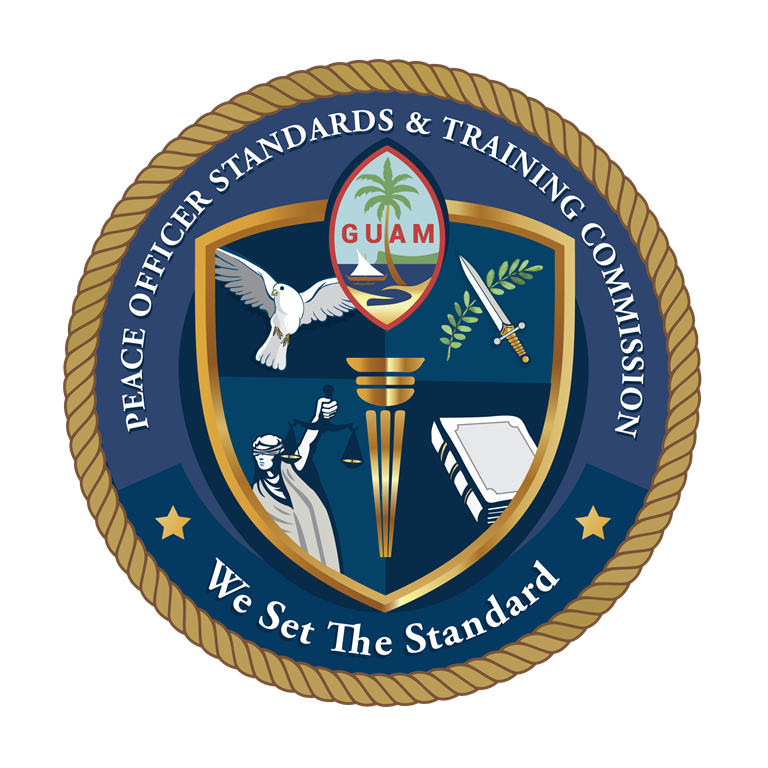 The Guam POST Commission meets, at a minimum, ​​​​​quarterly in the
Guam Community College, Learning Resource Center (LRC Room 112)
The Guam Peace Officer Standards and Training (POST) Commission is a territorial level organization, endowed with the authority to establish and set the standards for hiring, training, ethical conduct and retention of Peace Officers for the Territory of Guam through certification and approval
(17 GCA, Chapter 51).
| | |
| --- | --- |
| Mission -To establish and set the standards for the training, hiring, ethical conduct and retention of Peace Officers for the Territory of Guam through testing, certification and review. | Vision - Become a regional leader in establishing law enforcement career and workforce standards; assuring top-quality education & training, and providing effective services to develop professional peace officers and law enforcement organizations. |
Legislative Resolution 561-34 (COR) was presented to the members of the Peace Officer Standards and Training (POST) Commission Research and Development Subcommittee for their work and contributions towards the enactment of Public Law 34-136, relative to the developing entity-specific physical fitness programs, health and nutrition programs, and the physical fitness qualification test standards on January 4, 2019.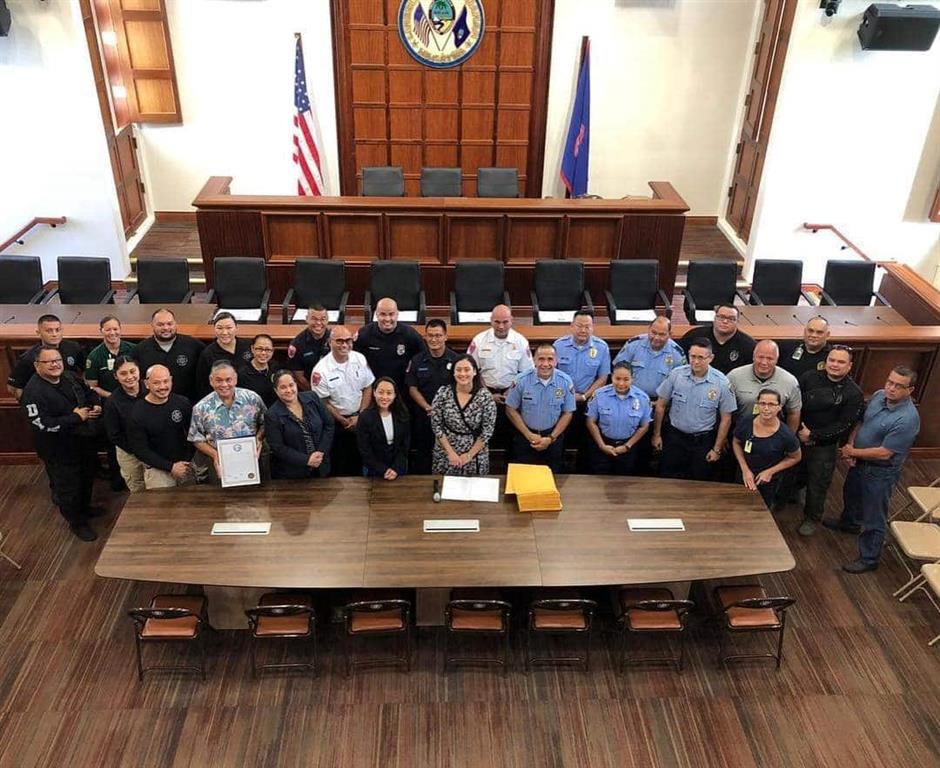 ---
21st Guam Fire Department Fire Cycle (August to October 2018)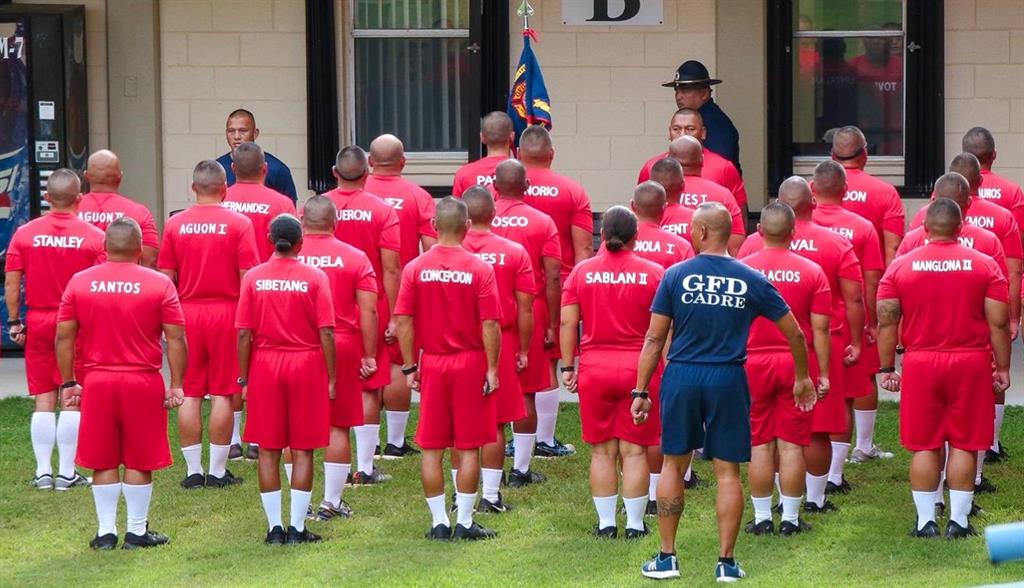 ---
16th Criminal Justice Academy (May to July 2018)

---
Guam Police Department Chief Stephen Ignacio, POST Chair
Department of Youth Affairs, Director, Melanie Brennan, POST Vice Chair
POST Commission, Executive Director, Robert D. Camacho
Email: postexecdirector@guamcc.edu
POST Commission Meeting Minutes
__________________________________________________________________________________


Mailing Address
Robert D. Camacho, Executive Director
Guam POST Commission
Guam Community College
P.O. Box 23069, GMF
Barrigada, Guam 96921
POST Administrative Support
Bertha M. Guerrero, Administrative Secretary II

---