PROJECT AIM TRiO PROGRAM - Aim for your Highest!
---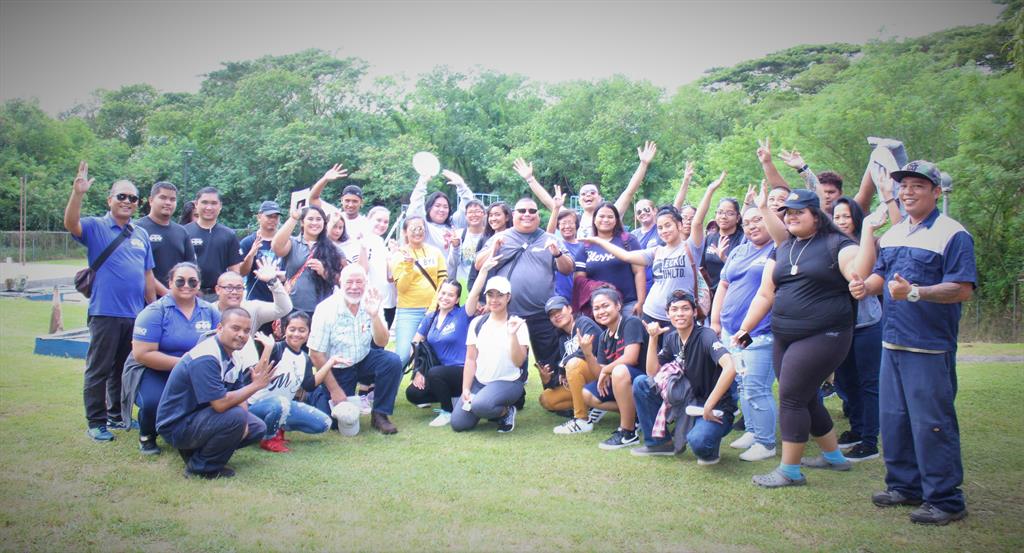 ---

About Our Program
Project AIM is a TRIO, Student Support Services Program that is federally-funded and serves eligible post-secondary students enrolled in Guam Community College. Project AIM's goal is to provide the academic and personal support necessary to help students graduate and transfer to a four-year institution.
Our Mission
To provide quality student support services and education so our students can succeed in life and college, graduate and/or transfer to a bachelors degree or beyond.

Services
Project AIM provides a wealth of services that help students to succeed in earning a degree or certificate in their chosen field. These services include:
Academic Advising
Mentorship
Financial Aid Support - FAFSA & Scholarship searches and application
Financial Literacy
Tutoring Assistance
Career Counseling
Cultural Enrichment Activities
Project Aim Resource and Computer Lab
Information Transfer
Eligibility
Project AIM participants must be a U.S. Citizen or Permanent Resident and enrolled in or accepted to GCC. Students must have a need for academic support and must also meet one or more of the following criteria:
First-generation in college (parents have not earned a Bachelor's degree)
Documented disability
Low income as defined by federal regulations
Financial Aid Office
Library/Learning Resource Center
Student Support Services
Admissions and Records
Assessment and Counseling
Student Health Center
U.S. Department of Education 2019 Low-Income Level Guideline
---
Administrator & Staff
Tutors
Fermina Sablan
Program Director

James Fathal
Program Coordinator

Shelby Rodriguez
Administrative Aide
Jada Aldan
Kristian Ayson
Mary Baladad
Jeremiah Hecita
Katrina Macasaquit