The GCC Advantage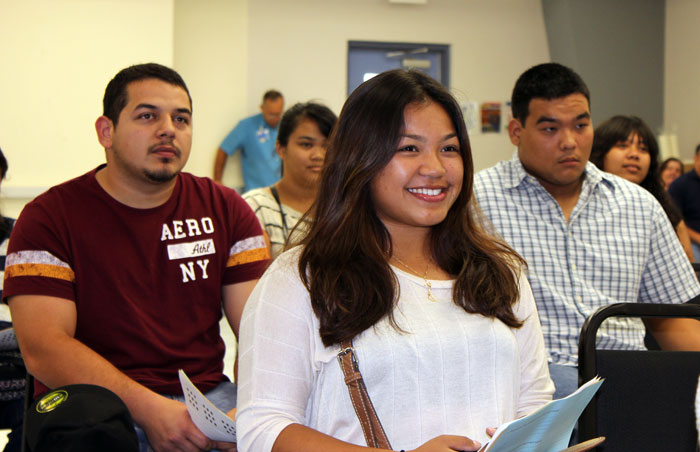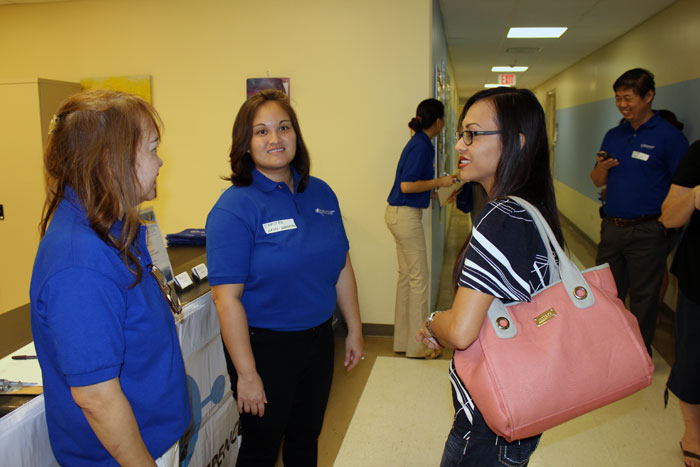 A Proud Mission
The faculty, staff and administrators of Guam Community College take to heart its mission as "a leader in career and technical workforce development, providing the highest quality, student-centered education and job training for Micronesia."
Quality Instruction
"It helped me understand concepts – why we do things - the math and science behind the field. It put me at a higher level." – Brandon Chandler, Survey Tech Apprentice
"It (apprenticeship) provides a better understanding of the process. It's more than just mechanics. It's taking that education and applying it. The best part of the program is that you're working with the local resources and we're starving for local resources. There are a lot of bright kids out there." – Tom Camacho, Vice President, Duenas Camacho Associates
"Our culinary graduates work in nearly every major hotel and restaurant on the island. They are definitely making their mark on the island, and even in the region." -- Chef Kevin Dietrichs, GCC Culinary Arts instructor
One of the most consistent comments from our students is about the quality of the instructors at GCC. Our instructors care about and want their students to succeed. Often, they will spend the extra time to make sure a concept is clear, and that students understand the practical, real-life applications of the classroom concepts they are learning.
Business Partnerships
GCC
partners with over 100 businesses
to ensure that what is taught in the classroom corresponds with what businesses need GCC graduates to know when they become employees. These partnerships include internships and apprenticeships that often lead to sustainable jobs and careers in our island's workforce.