Advisory Committee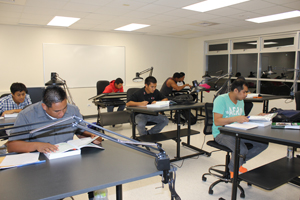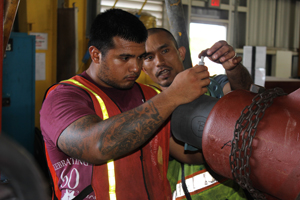 Advisory Committees for GCC programs are designed to help improve programs that prepare students to enter and succeed in the workforce. Committee members represent business, labor, and professional organizations, and are experts in their fields. They have expertise in the skills and competencies needed for specific occupations. Committee activities focus on reviewing programs, providing recommendations, and assisting students and faculty. Committees are goal-oriented and achieve results. They support constructive changes within a program, generate new ideas, and serve as advocates for quality career and technical education.
Join an Advisory Committee - Your expertise can make a difference!
The transition from college to work will be smoother for students because their program has close ties with business and industry.
Industry professionals can help make instructional programs more effective and current with information on job needs, specific skills, competencies, and employment attitudes.
Students enter the workforce adequately prepared to perform effectively on the job.
Gain personal satisfaction and recognition for your professional contributions to GCC programs.
To volunteer for an Advisory Committee, please email the respective GCC Department Chair:
Advisory Committee Handbook
Advisory Committee (Meeting) Minutes/Summaries
Public Law/Board Policy
Organizations/Partnerships