Section Menu
Contact Us
735-5641
trisha.unten@guamcc.edu
Early Middle College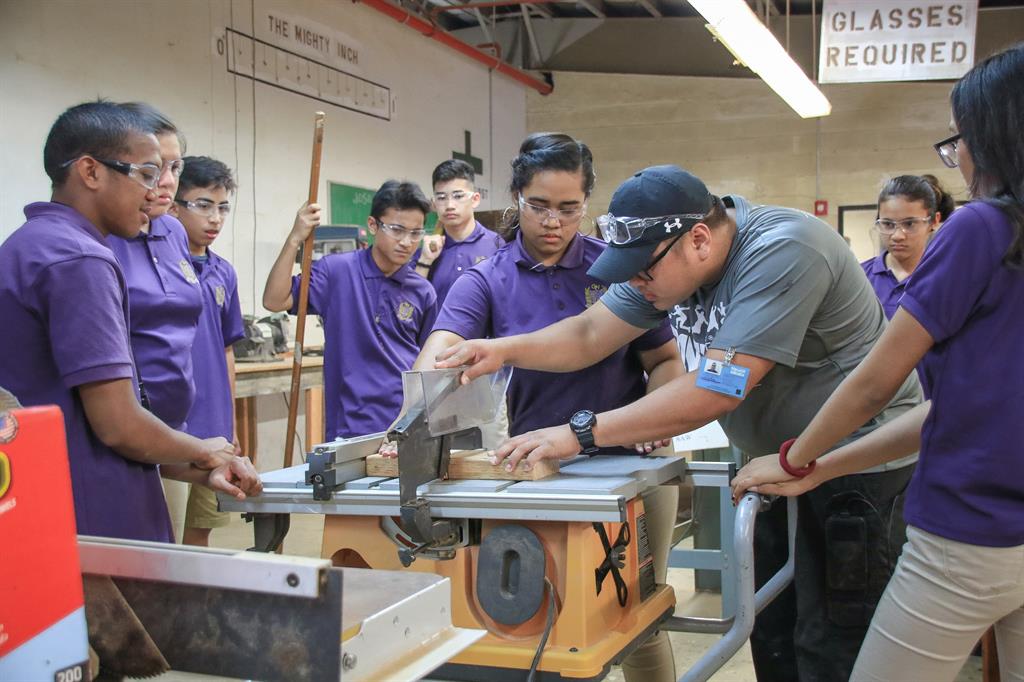 What is Early Middle College?
Early Middle College (EMC) is an increasingly popular educational concept designed to enable a student to graduate from high school with two credentials: his or her high school diploma and a postsecondary certificate or associate degree. This program will enable more students to finish high school with a postsecondary credential that leads to paid employment or a paid apprenticeship and will jump-start their postsecondary education.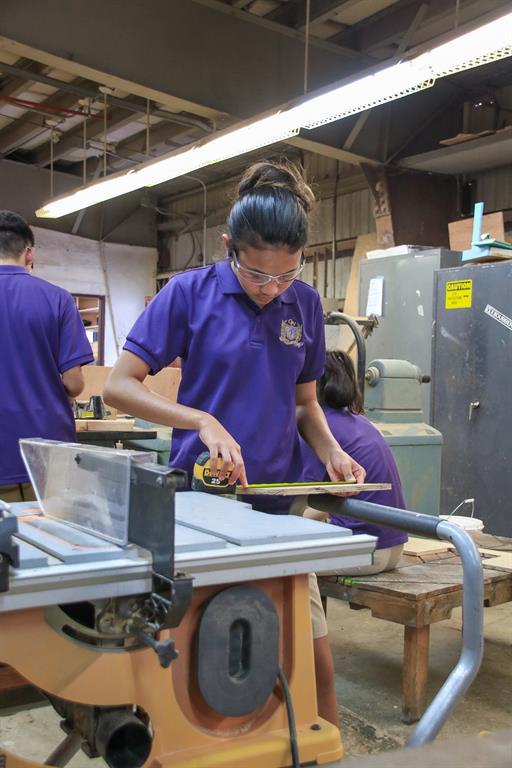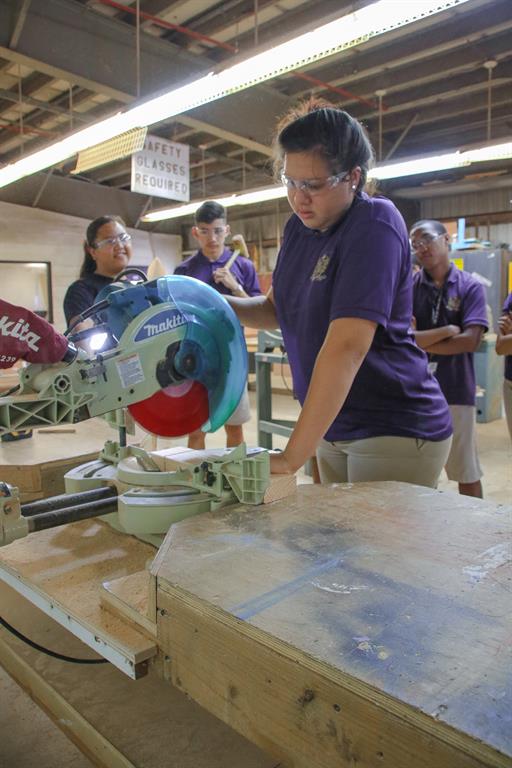 How does it work?
Eligible students must fully participate in GCC's secondary CTE program in Construction Trades or Telecommunications for the first two cohorts. In the CTE program, students who
Enroll in these CTE programs from sophomore through senior year,

Earn a grade of "B" or better in their CTE courses all three years, and

Successfully participate in the 180-hour work experience component of the program, will earn a Certificate of Mastery upon graduation. Through GCC's Dual Credit Articulated Programs of Study (DCAPS), these students can earn 9 college credits that will carry over to a GCC postsecondary program.



Once in the CTE program, interested students are to complete the following contact information form: CLICK HERE


All EMC students are required to attend a briefing with their parent/guardian and submit the following documents to your GCC secondary counselor or any EMC Team member to enroll as a college student.
Early Middle College Application Form

Student Information Form

Application Form to Declare

(EMC students must declare one of seven Construction Technology or Telecommunications certificate programs)

Student Health Information Form

TB Clearance Form

Photo Identification


As required by public law, health records for new students must be updated at the Student Health Center in the Student Center before registering for EMC classes.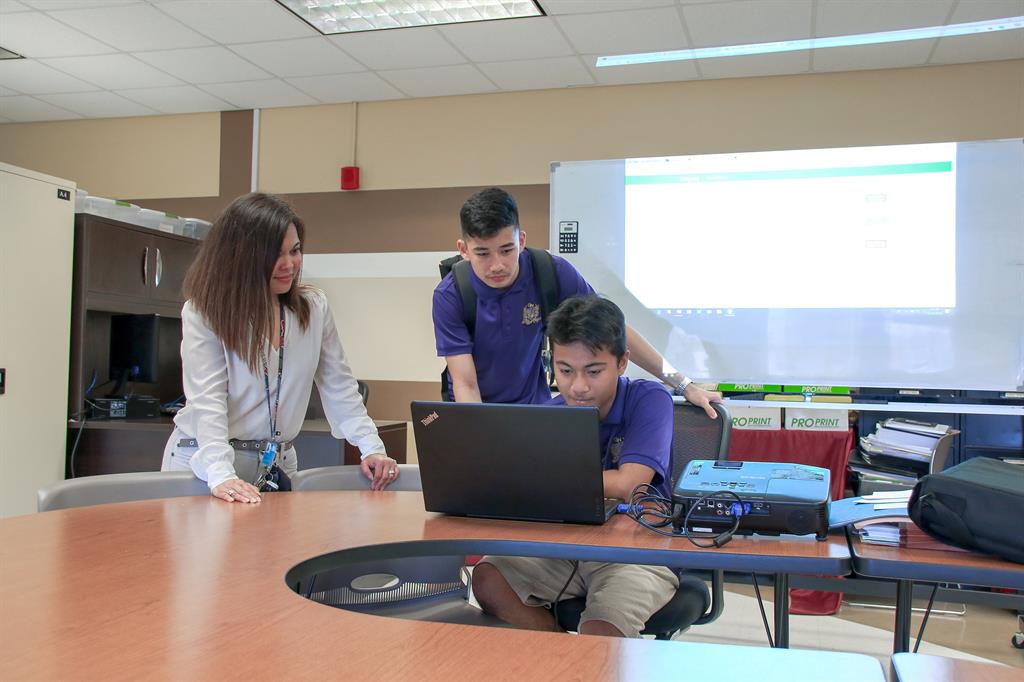 When selected to participate in the program, students and parents will sign an agreement form. During the first few months, students will also participate in workshops to help prepare them for college-level courses. To further student success, support services will be provided to all EMC students such as tutoring, intrusive counseling, career advisement, etc. With students' and parents' commitment, GCC strives to provide and meet students' needs to be successful in their field.


Early Middle College is currently being piloted at George Washington High School and Tiyan High School. It will soon expand to each Guam Public High School.
More Information on the Early Middle College Tracks


---
Our Early Middle College Team
Program Administrator: Dr. Michael Chan

Program Manager: R. Gary Hartz

Planning and Development Assistant Director: Doris Perez

CTE Administrator: Pilar Williams

CTE Counselor GWHS: Hernalin Analista

CTE Counselor Tiyan: Barbara Rosario

EMC Success Coach: Imelda Arce

Career Placement Specialist: Christine Sison

Faculty Representative: Dr. Trisha Unten

Reach for College Representative: Eleanor Damian

Construction Trades Department Chair: Ronald Santos

Construction Trades CTE Instructor: James Calma

Telecommunications Department Chair: Ricky Tyquiengco

Telecommunications CTE Instructor: Dr. Byoung Yong Lee